a birthday celebration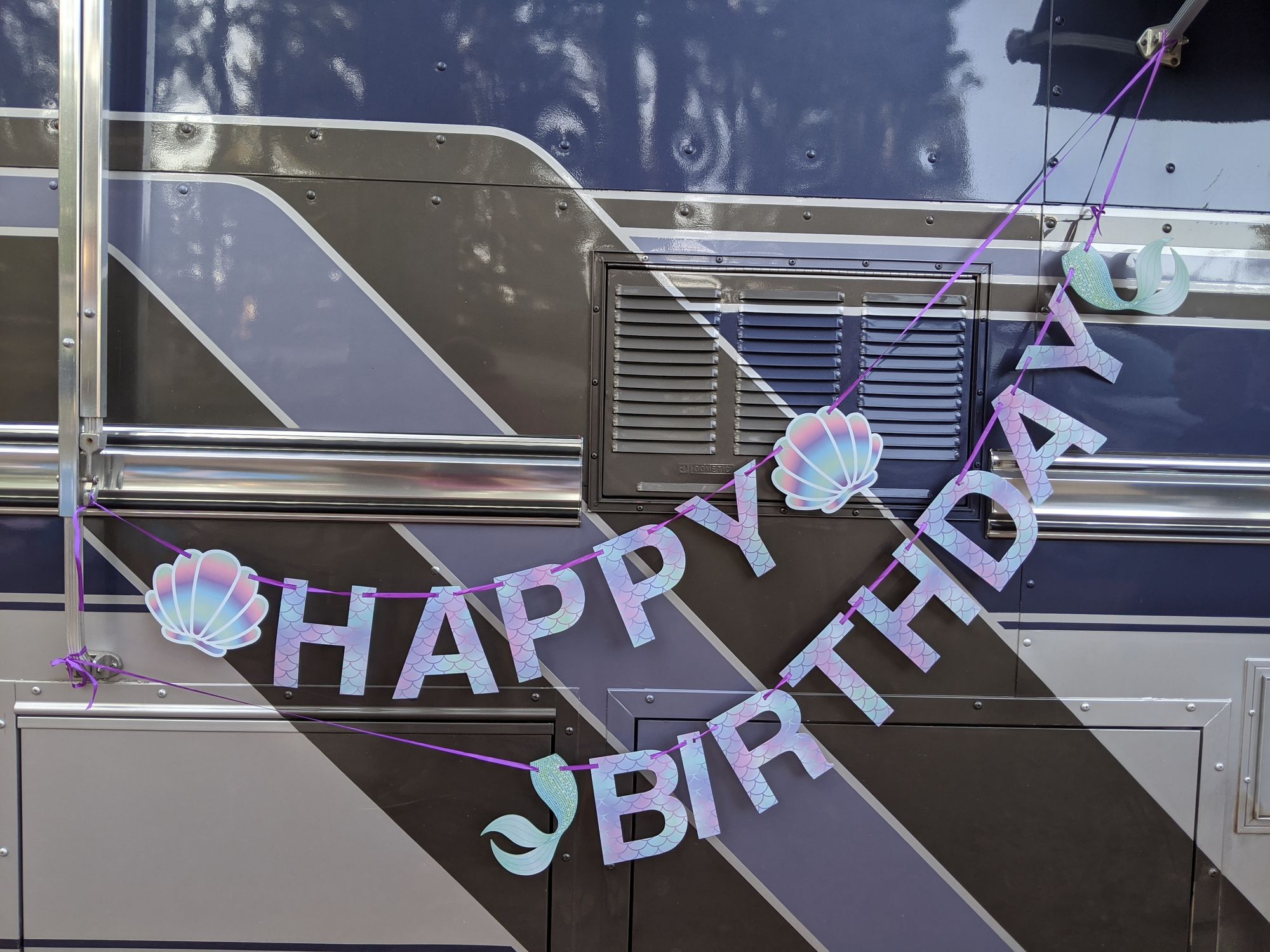 Emma and I started our Tuesday with a horseback ride through the Black Hills.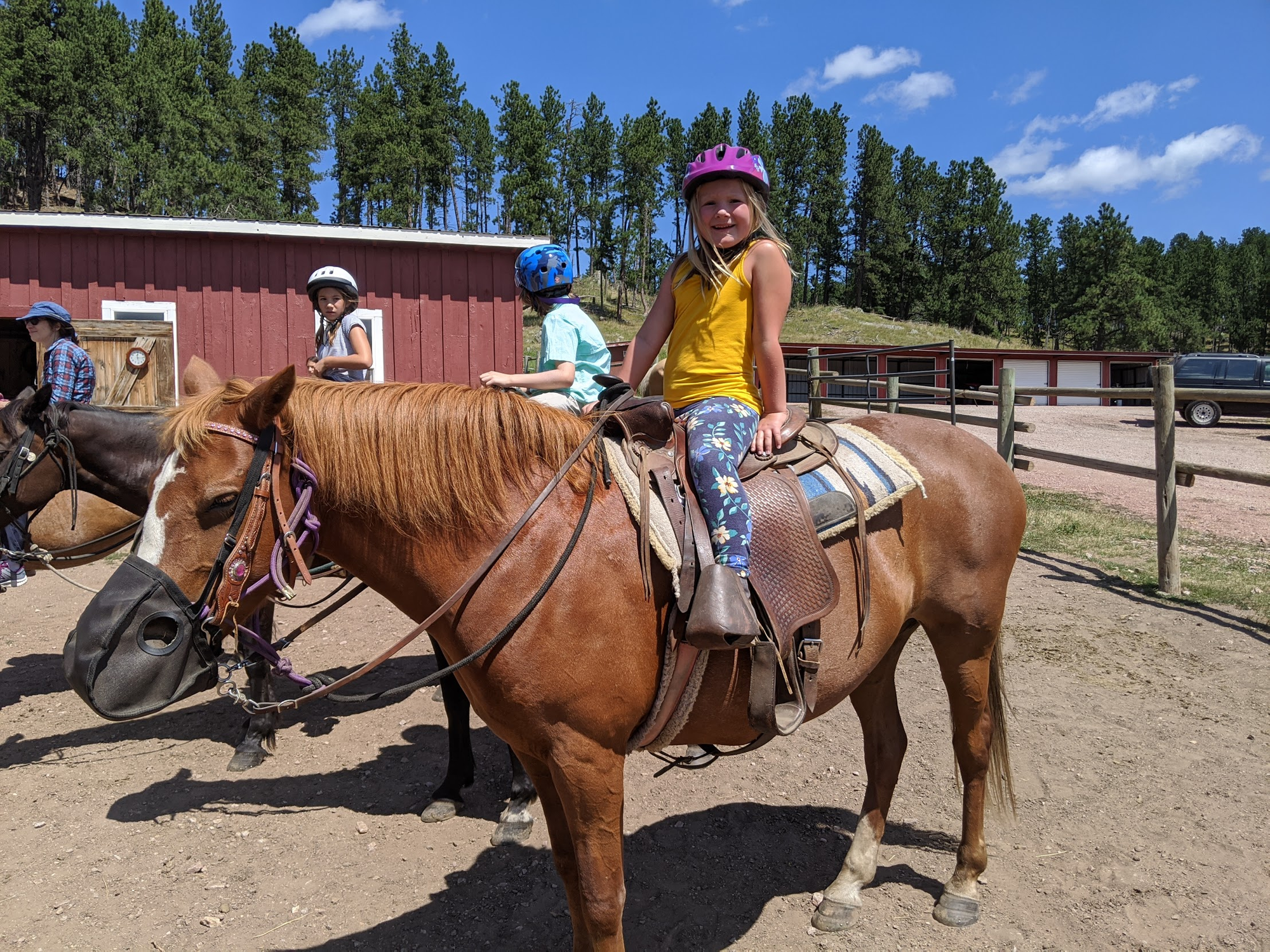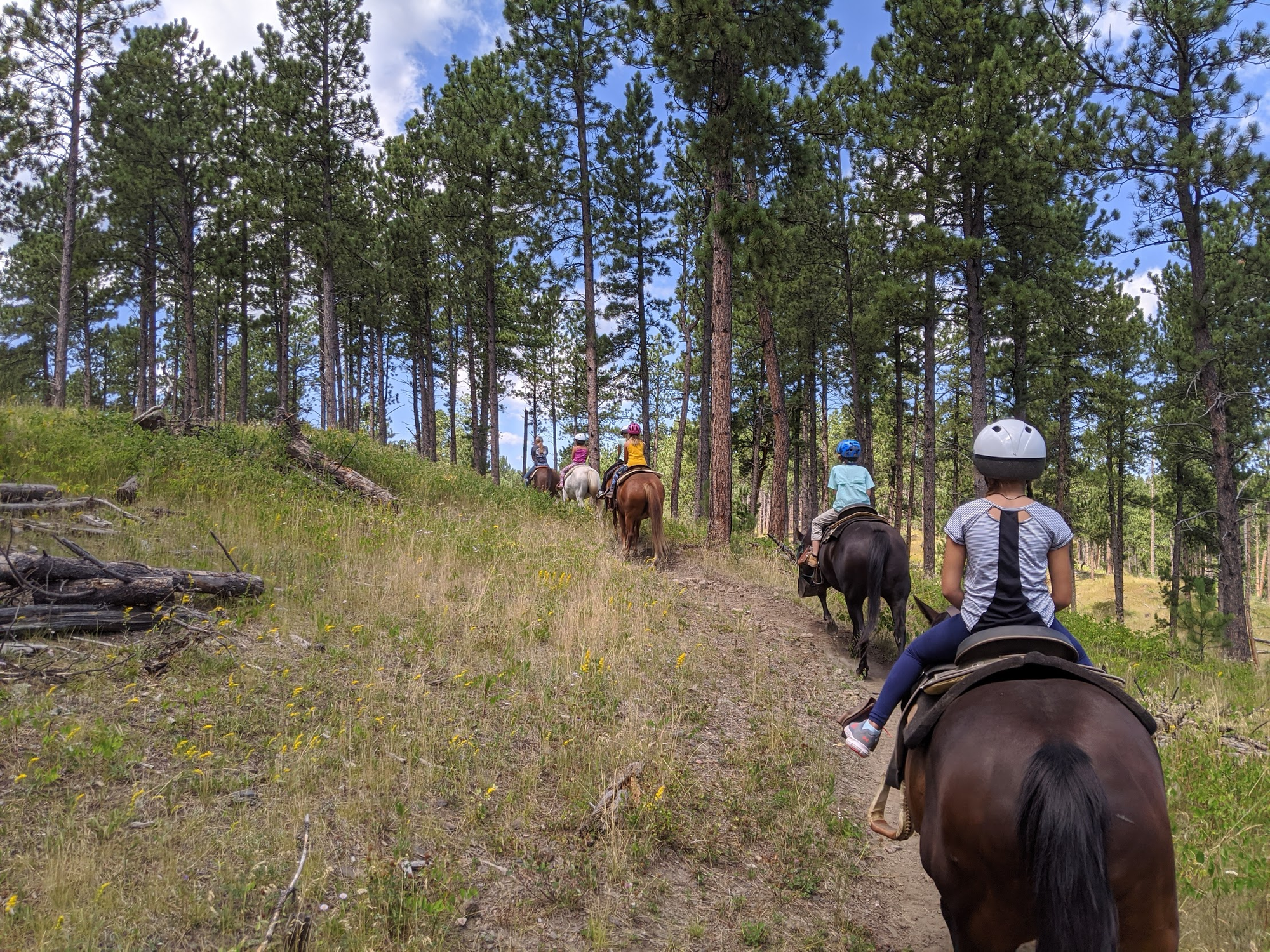 Afterward Braden and Olivia met us for a 4 hour UTV ride through the Black Hills.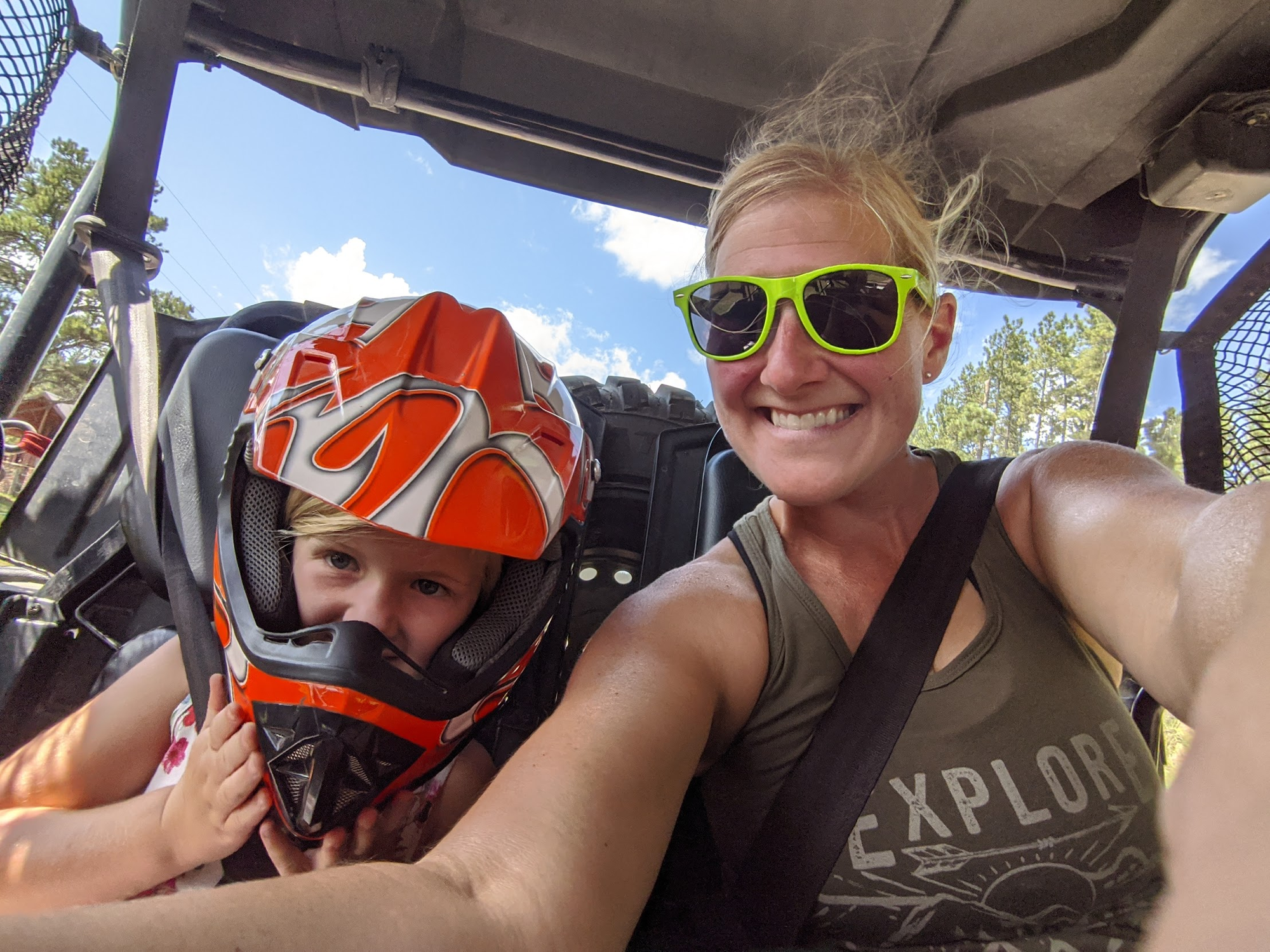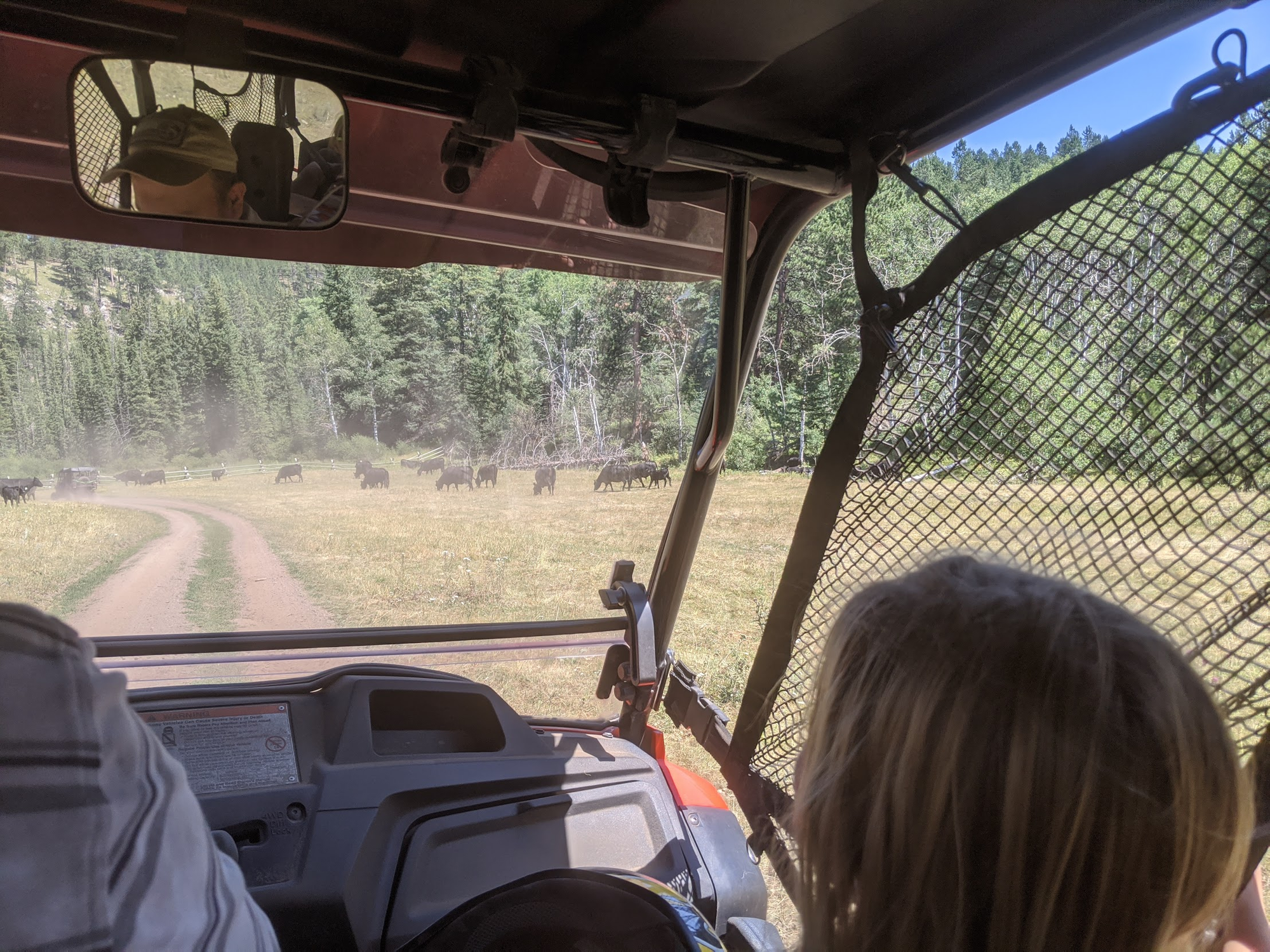 We stopped to wade in a creek, eat wild raspberries and explore an abandoned gold mine.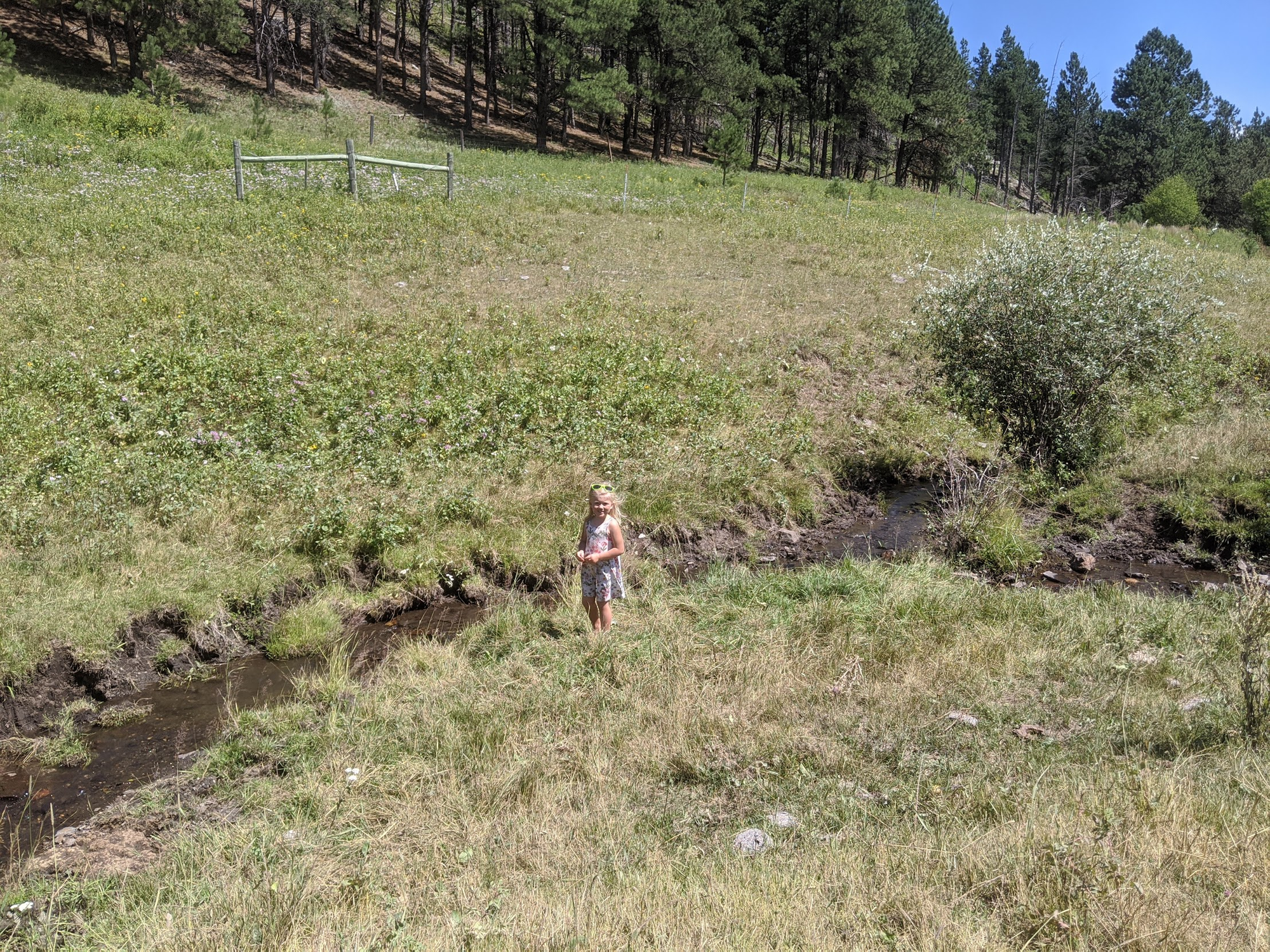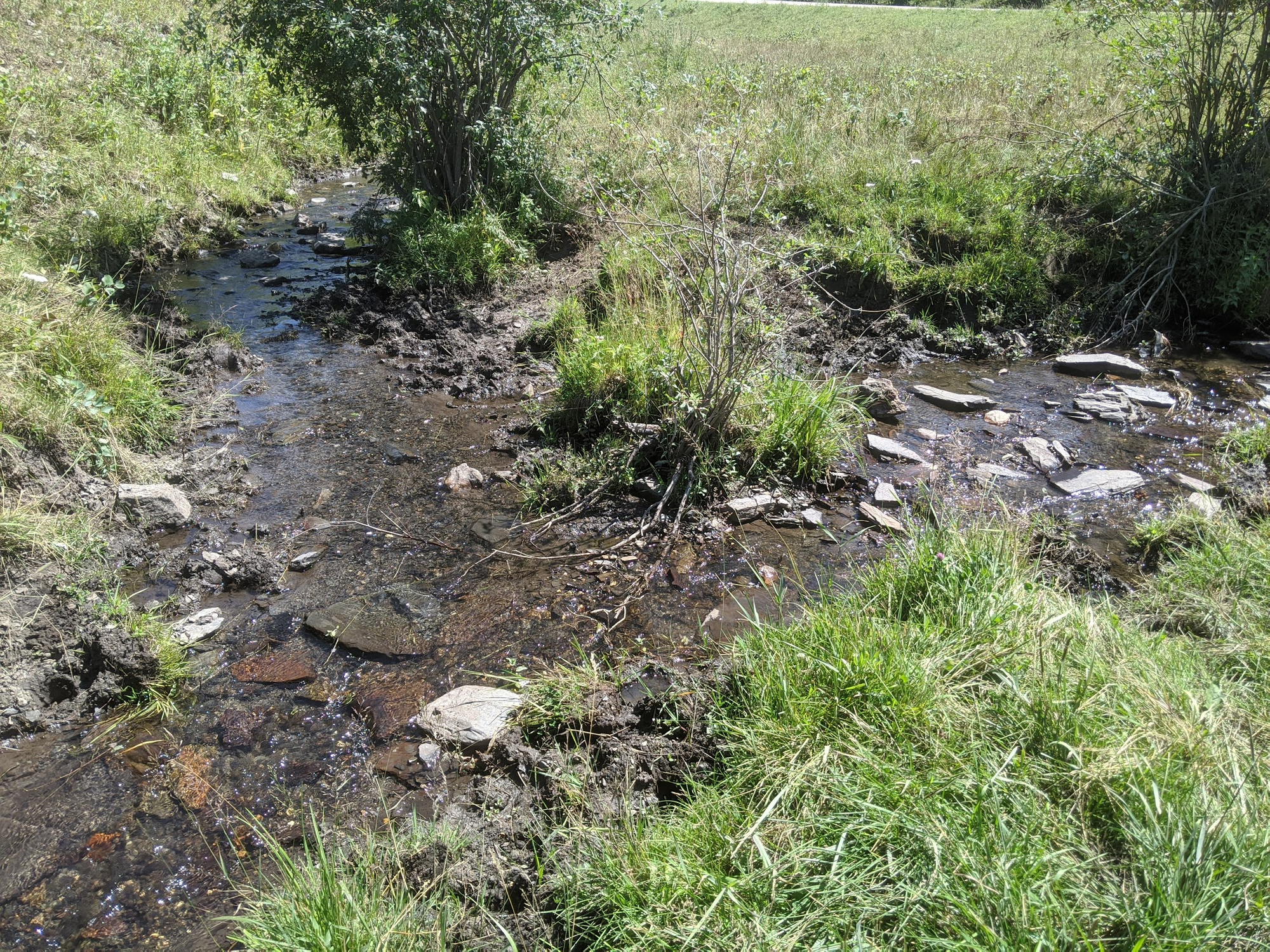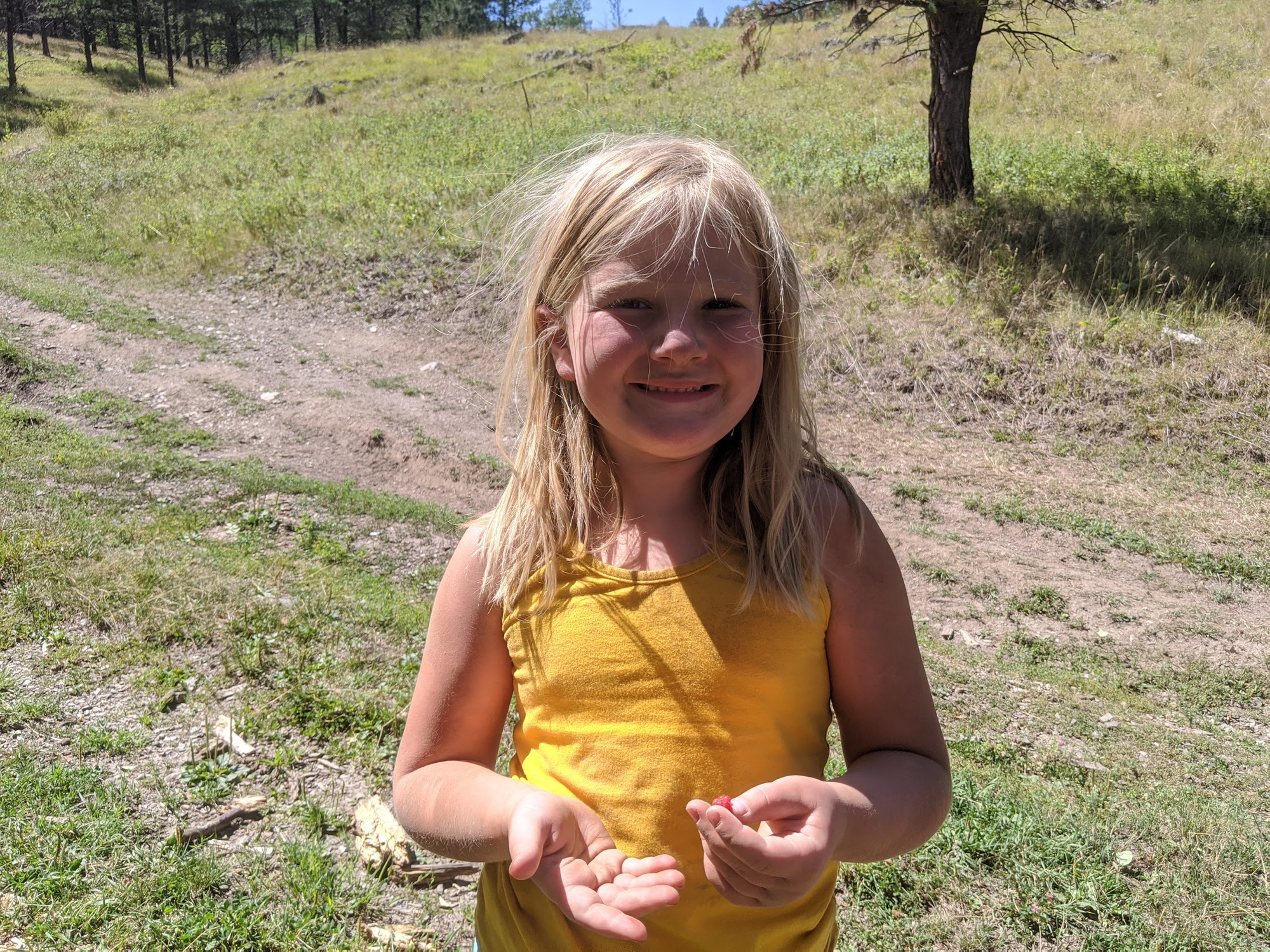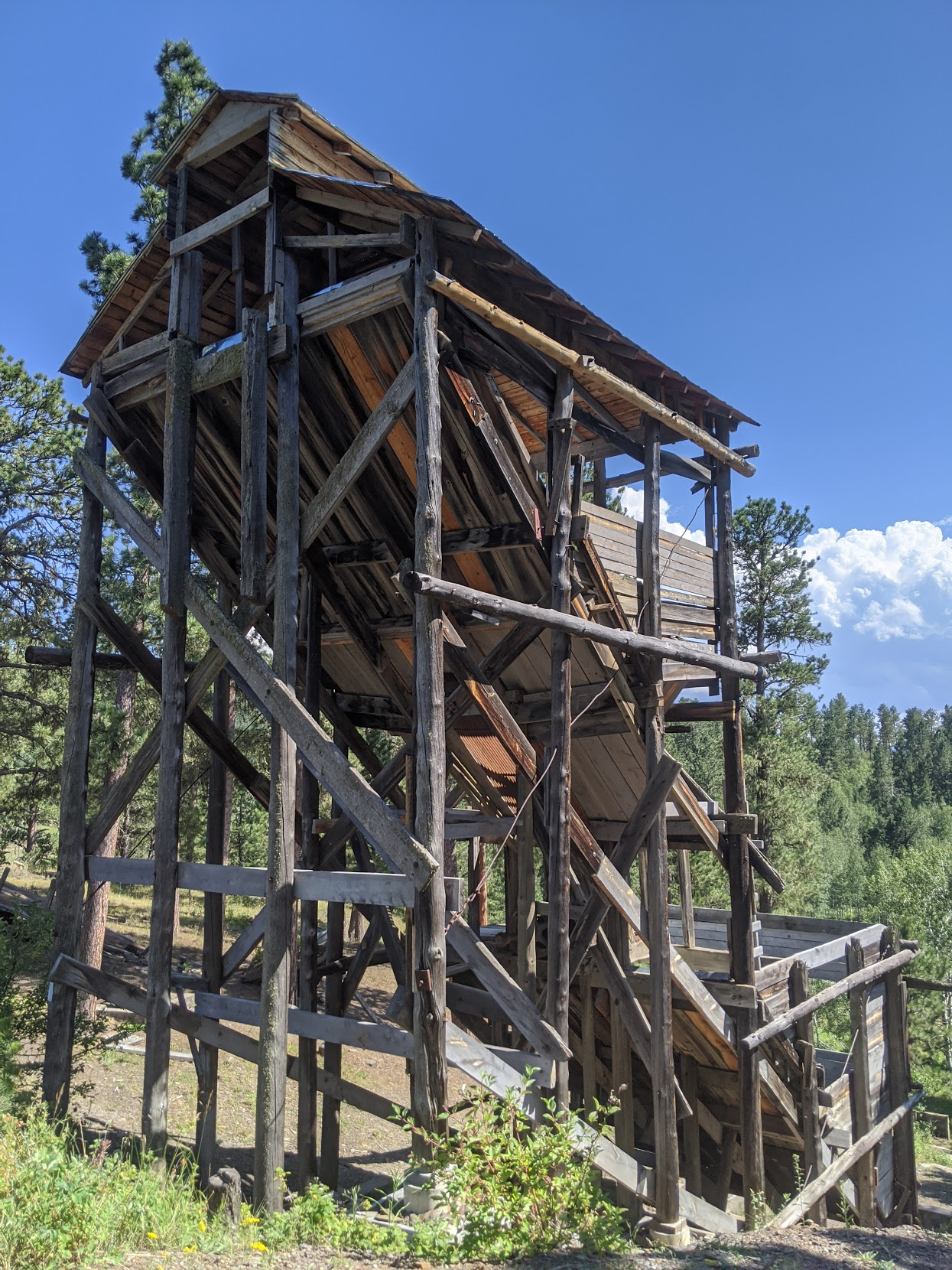 I have never been able to get Olivia to eat raspberries. Apparently she only likes the wild kind. She must have eaten 10 handfuls of them.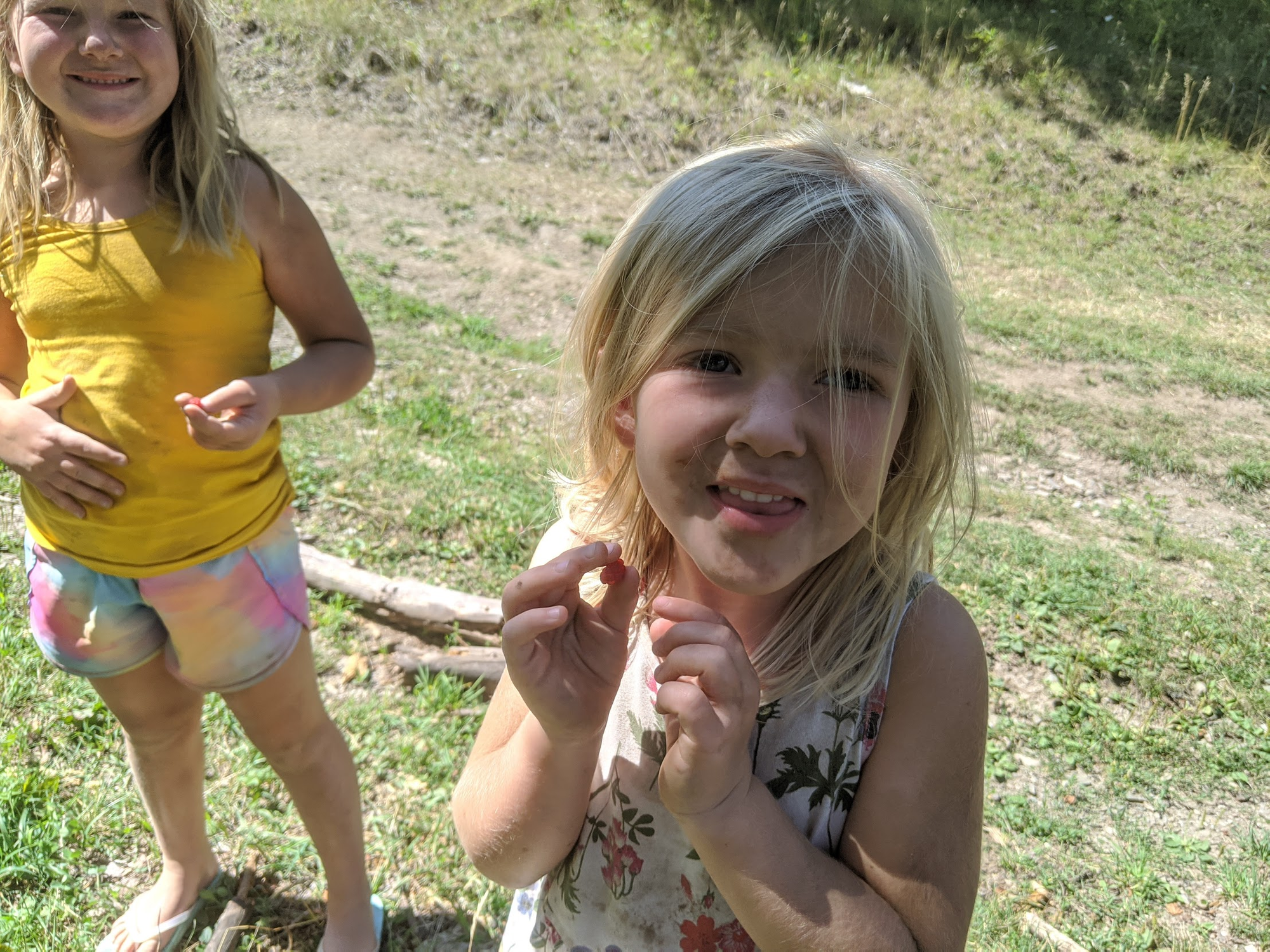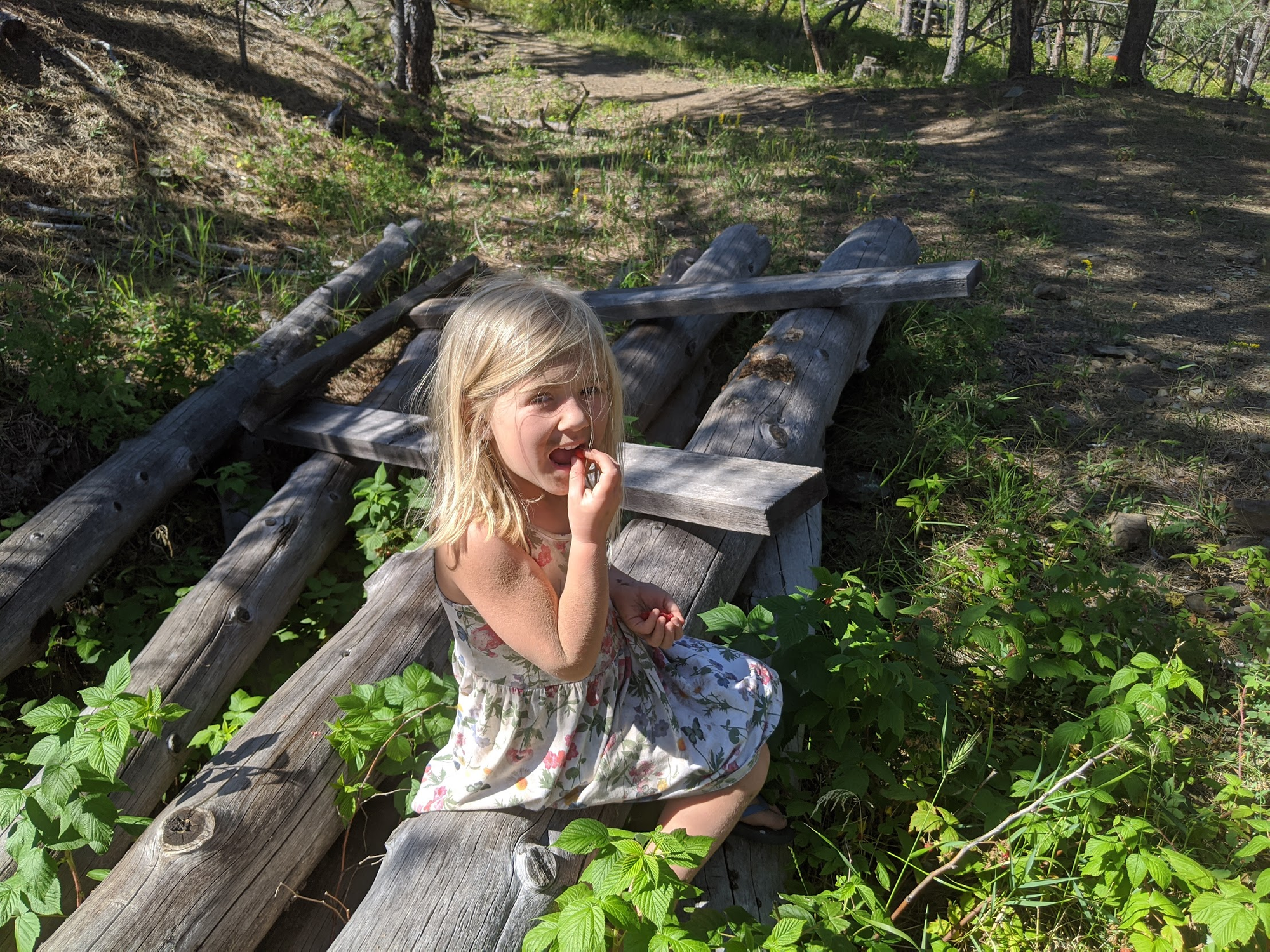 We were FILTHY.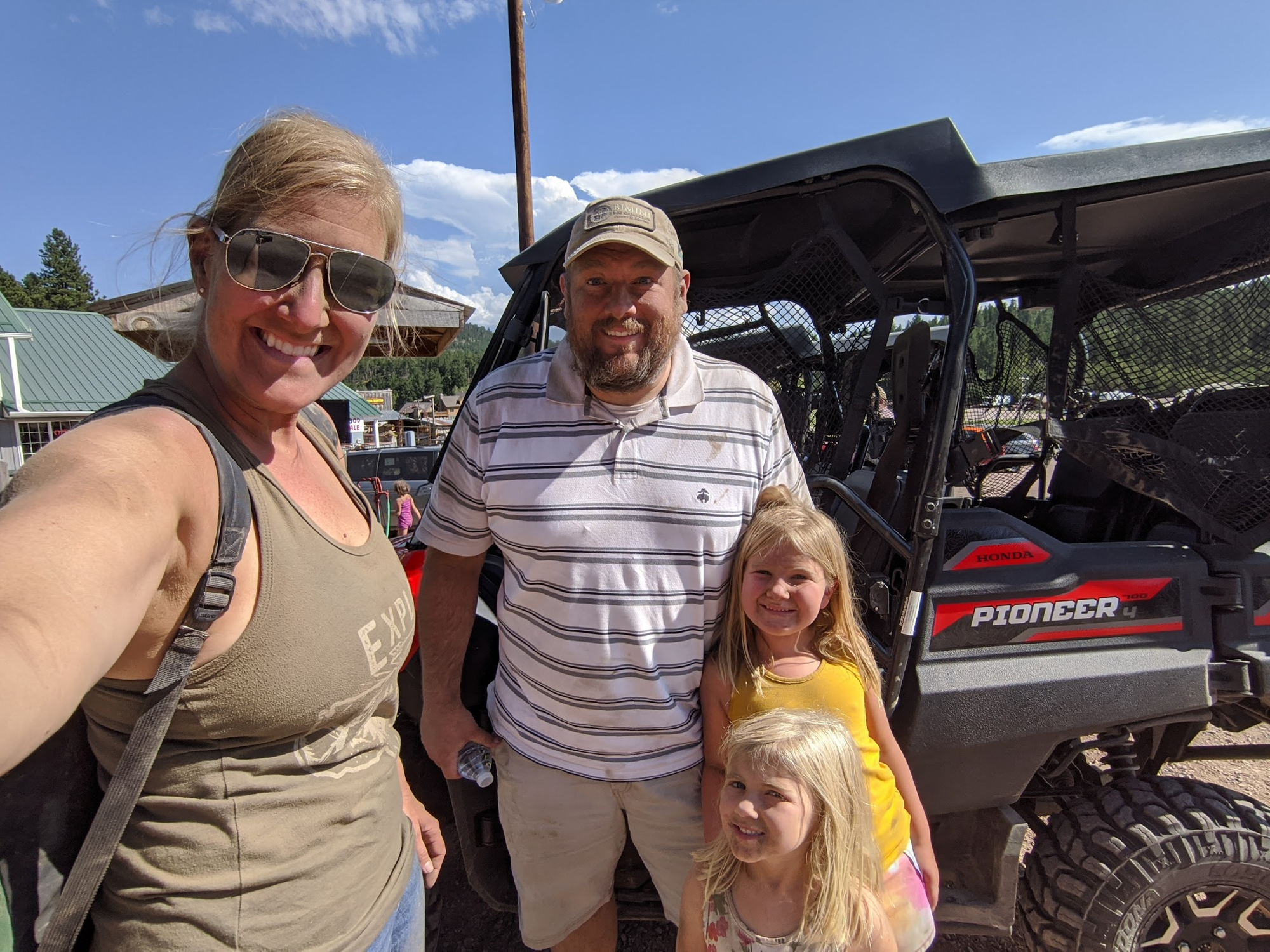 Since I wasn't comfortable having a big birthday party for Emma this year we decided we would do a small one with our friends while we were camping in South Dakota. Today was the day! We celebrated with a mermaid themed party, a pinata and ice cream cake.